Key StaGE ONE (KS1) - History home learning
How did people live in the past? Who were the key men and women that helped shape society as we know it today? These are some of the questions that children focus on in history at Key Stage 1. They also continue to build on learning from the Foundation Stage, exploring changes in their own lives and the way of life of their family or others around them.
Have a look below to see the themes, projects and lessons that your child can engage with to explore the Key Stage 1 history curriculum.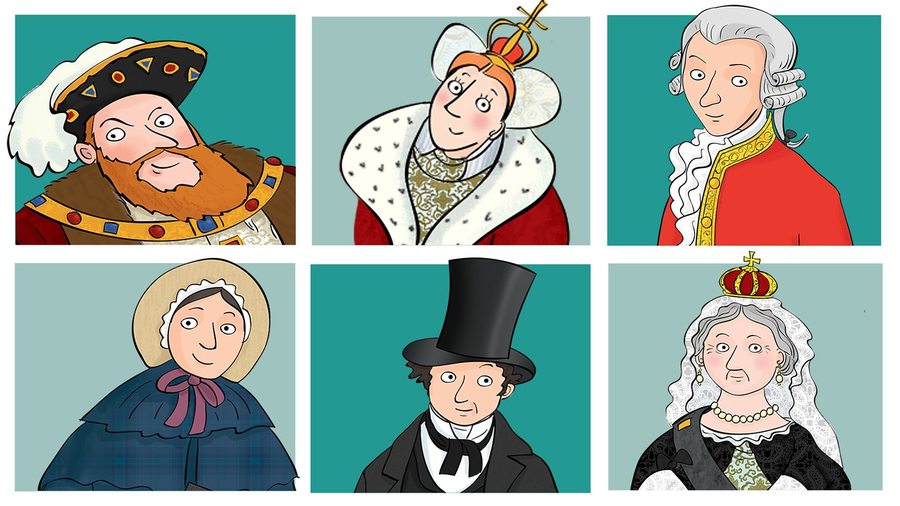 Here's how you can help your Key Stage 1 child embrace the subject at home.
Get your child to see that history is all around them – where they walk, where they live, where they go to school. Ask questions about the type of people that may have lived there and the kind of lives they may have lived. How did children keep themselves entertained in the past?
If you are going on a long journey, play games with them that are history-based. For example, get them to spot buildings that have timber frames.
Watch history programmes on TV.
The best way to teach questioning skills is to ask 'what if' questions. Encourage them to question, not accept. If the wheel hadn't been invented what would have happened? History is the best lesson for practising asking and answering questions.