Reading
During our school closure home learning resources will be added to this page for children to help support with distance learning due to the Coronavirus outbreak.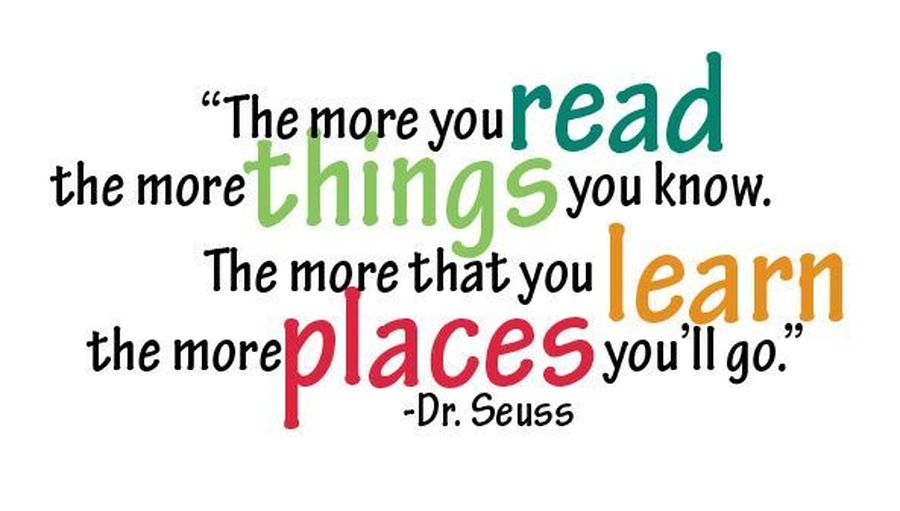 Phonics
Letters and Sounds is a phonics resource published by the DfE and is the programme that we use in school to build children's speaking and listening skills as well as to prepare children for learning to read by developing their phonic knowledge and skills.
Click on the image below to find printable letter and word cards as well as games, plus activities and games and activities which you can use on computers.
Oxford Owl provide some of our book band books that the children read at home.
Click on the image below to find lots of free resources to support your child's Phonics learning during the school closure. There are lots of free Phonics resources to help your child continue learning, including eBooks, practice sheets, slideshows, videos, and parent films. They will be adding more resources throughout the week, so keep coming back to check!
Teach your monster to read
Through online games and activities on both the website and APP children go on a magical journey, meeting colourful characters along the way and collecting fantastic rewards.

As they progress, they rehearse a range of essential reading skills; matching letters to sounds, blending, segmenting, tricky words and reading full sentences.
Click on the image below to access Teach Your Monster to Read completely free across the world, in order to help your child learn to read whilst at home.
Oxford Owl Free eBook Library
Click on the image below to access Oxford Owl's free eBook collection, developed for children aged 3–11 years old. Help your young child learn to read, and love to read, with our range of over 100 free eBooks.

Not sure where to start? Then you can check which level is right for your child with this simple test from Read with Oxford.

All the eBooks are tablet-friendly. Just register to start reading. Please note that if you are a new user, you will not be able to access the eBooks until you have clicked the 'confirm' button in your account activation email.
Elevenses with The World of David Walliams
David Walliams is releasing one audio story a day - for the next 30 days! Click on the image below to access today's free audio story.
Scholastic Day by Day projects to keep children reading
Click on the image below to access free daily reading activities accompanied by watching the story and reading the book.
Storybooks brought to life
Click on the image below to access a child-safe, ad-free streaming library of read-aloud animated storybooks. Download PDF resources for each book with a lesson plan and activity ideas to do at home.
Free children's books to enjoy at home
Click on the image below to access free children's classics in PDF and audiobooks.