Inside every child is a rainbow... ready to shine !
The Rainbows have returned and have made us so proud!
The children been so excited to come back to school and they have followed our new routines and rules so well. They have been so creative in their problem solving with fewer resources and have done some awesome learning! WELL DONE RAINBOWS!
These are the winners of our writing competition - Well done Teddy N with your independent writing and Keyla with your amazing spider picture and spider facts.
Life skills and other learning activities...It's not all about reading, writing and maths! See below...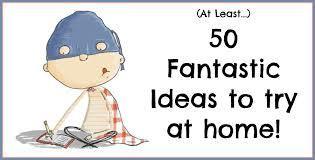 Click on the image below to see what your tasks are for Week 1: 20/4/20 to 24/4/20.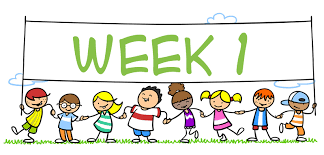 Click on the image below to see what your tasks are for Week 2: 27/4/20 to 1/5/20.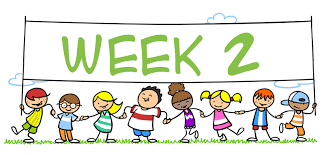 Click on the image below to see what your tasks are for Week 3: 4/5/20 to 7/5/20.

Keeping fit, healthy and our minds strong!
Here are some new videos for you to take part in PE and keep fit at home with Mr Thacker!
*NEW*
Quizzical Workout:
Skills School:
Home HIIT Workout:
Fun Home Workout
Basketball Fitness
Fitness Scavenger Hunt (Daily Walk Game)
5 Minute Workout
Household Item Workout
Catching Challenge
Chair Cardio
Brain Workout
Keep fit and healthy by following Mr Thacker and Mr Kempster's PE videos. Don't forget to like and subscribe!
To support Reading at home your child also has two reading books; one is a decodable book-band book at their reading level and the other one is a library book chosen by them to share with you. We highly recommend reading a book more than once; three times is ideal as you will find that the children develop greater fluency when reading and begin to recognise more words by sight.
If you have access to the internet then please go to: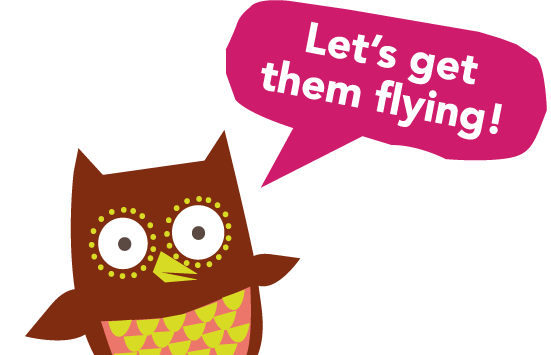 where you can sign up for a free account from which you can access and read other interactive books that are at the same reading level as your child's book colour band.
Also, Epic! a digital library is providing instant access to 35,000 of the best books, learning videos, quizzes & more to help keep your child reading while they are at home during school closures. You can access this online resource through: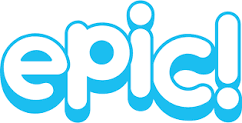 Check this amazing resource! Free online books for all abilities and tastes. Little ones and grown ups take your pick!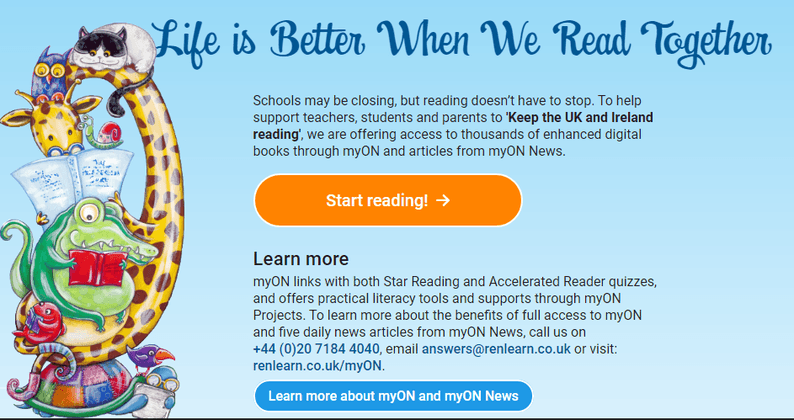 I have also included a list of websites on a handout with age appropriate activities that you may like to do to supplement their learning:
Useful links:
http://www.phonicsplay.co.uk/freeIndex.htm - Phonics games, Subscribe with username : march20, password : home
http://www.bbc.co.uk/cbeebies/stories - cbeebies stories and rhymes
http://www.ictgames.com/ -Excellent maths & literacy resources
http://www.crickweb.co.uk/Early-Years.html - Lots of maths & literacy games
http://www.topmarks.co.uk/Search.aspx?Subject=37 - Games to support all areas of learning
To access/contribute to our class Padlet below, go onto the Padlet website, make a free account or click on the add symbol in the bottom right hand corner and upload a photo and caption to share what you have been doing!
Term 4 - Fantastic Learning! Just look how amazing the Rainbows are!
We are all so proud of you!
Term 2 - People who help us. We have found out what it's like to be fire fighter, a doctor and a police officer. We have built a fire engine, put out our own fires, made our friends better in our hospital. We've practised our counting skills and number recognition by playing the emergency vehicle parking game and made emergency vehicles using tools and vegetables.
People who help us- Making our Christmas cards and posting them in the 'real' post box to arrive at our homes!
Term 2 - Revisiting 'The Little Red Hen' and learning about the Festival of Light, Diwali !