We

l

c

o

m

e

t

o

t

h

e

R

a

i

n

b

o

w

s
'

Instilling curiosity and creative thinking that allows each child the freedom to venture beyond the known'
Inside every child there is a rainbow waiting to shine!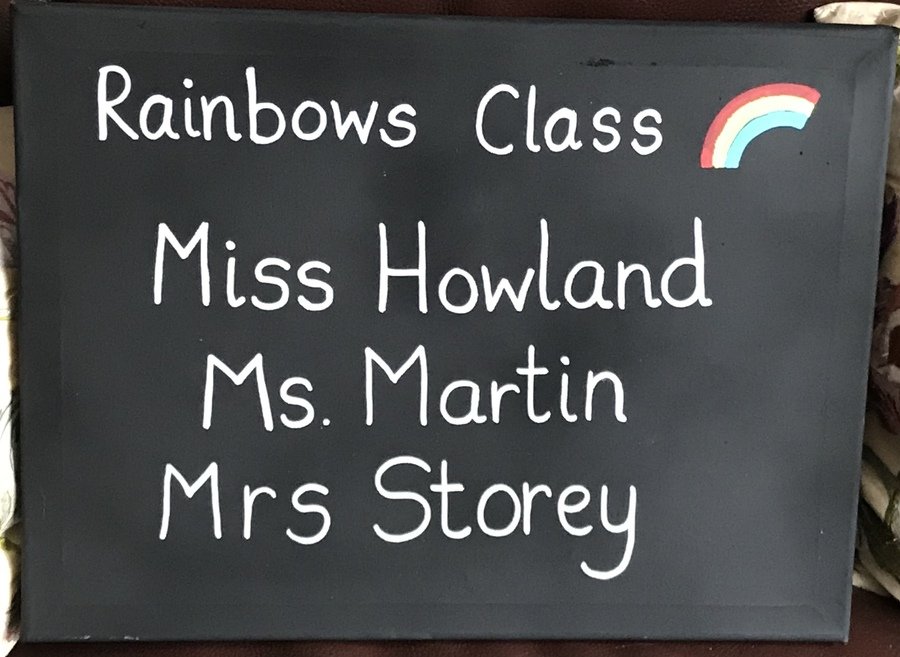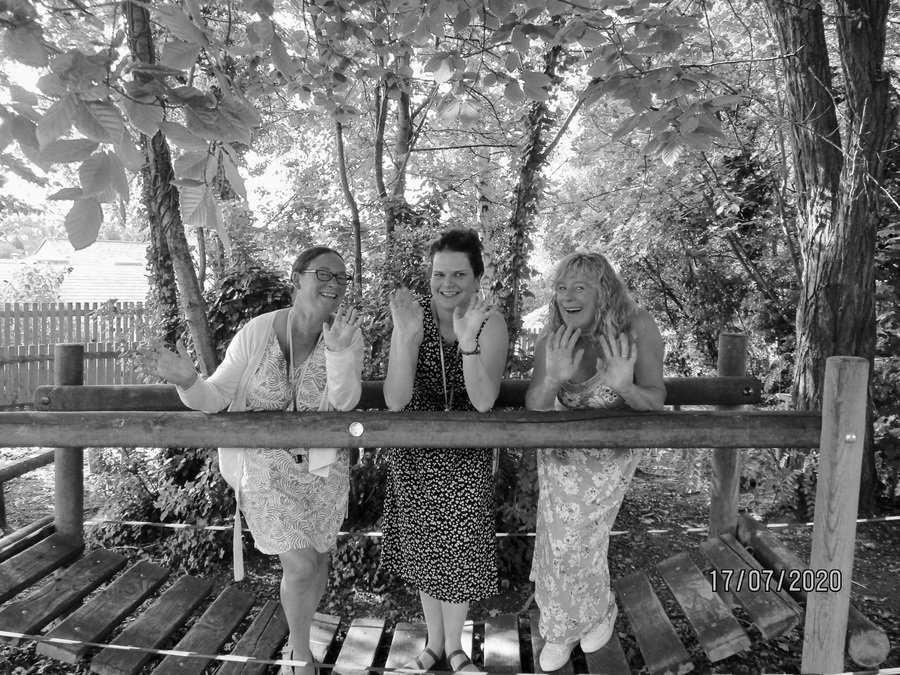 Hello Rainbows! Here are some of our learning adventures so far...
After we had a visit from the firefighters we built our own fire engine and put out our own 'real' fires!
This is our action story of 'The Little Red Hen' retold by Rainbows.
More of our learning about the Little Red Hen...Making our own bread and meeting 'Nash' the hen
Key Messages
Forest School days are Tuesday afternoon and Wednesday morning. Children will need to bring in their own wellie boots for this and also for messy play in our garden that they can keep safely at school.
PE days will be Thursday afternoon and Friday mornings, children need to come dressed in their PE clothes on Thursdays only and stay in them all day.

If you would like to send a small bag with a change of clothes to keep at school in case of little accidents.

Water bottles are to be taken home each day, washed and returned to school every day.
Please write your child's name on all of their clothes and belongings.

(

shoes/coats/cardigans/sweatshirts/bags etc.) Please remember that we have 30 children, all in the same uniform!
Rainbow Bear hopes you find the homework fun!