Welcome to sunbeam class!
'Instilling curiosity and creative thinking that allows each child the freedom to venture beyond the known'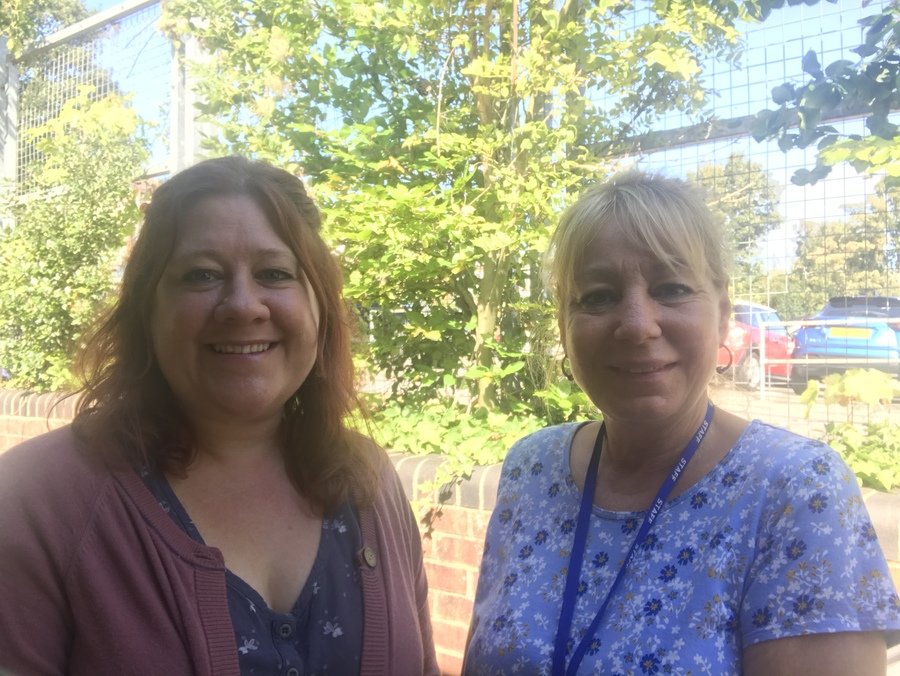 Here are all our wonderful Sunbeams! We are so proud of how well they have settled so quickly. We are looking forward to a fantastic year with them.
Some of the children worked together to build a house for the three little pigs. There was some wonderful imaginative play and lots of 'Little pig, little pig, let me come in!'
We made masks and the children acted out the story. Some of the children really got into character and used different voices for each character.
We dug for worms at Forest School and then layered sand and soil in our wormery and put in the worms. We can't wait to watch them wiggle around!
The Sunbeams worked so well together to make a Harvest loaf. At one point all the children were sat around the table! It was such a lovely morning. More pics tomorrow!
Last week we were thinking about our families and learnt a song called 'How many people live in your house?' which the children really enjoyed singing. The Sunbeams then drew their families and enjoyed talking to me and Mrs Ambrose about them.
The Sunbeams made Forest Crowns at Forest School today. We talked about the different shapes and colours of the leaves and some of the children even made patterns.
Some of the children made Robots with the blocks this morning so we then made a huge robot using different size boxes! The children had so much fun making him and worked so well together.