Welcome to sunbeam class!
'Instilling curiosity and creative thinking that allows each child the freedom to venture beyond the known'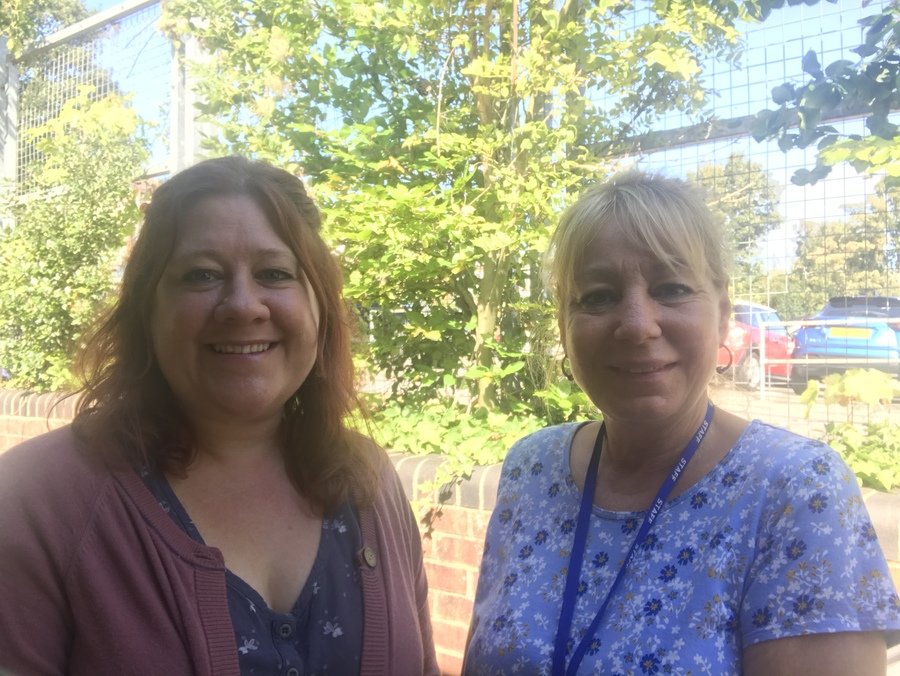 I hope you're all having a wonderful week and enjoying the sunshine. Look at our caterpillars! They have got so big and have climbed up to the top of the pot to start their exciting journey into butterflies! Watch this space!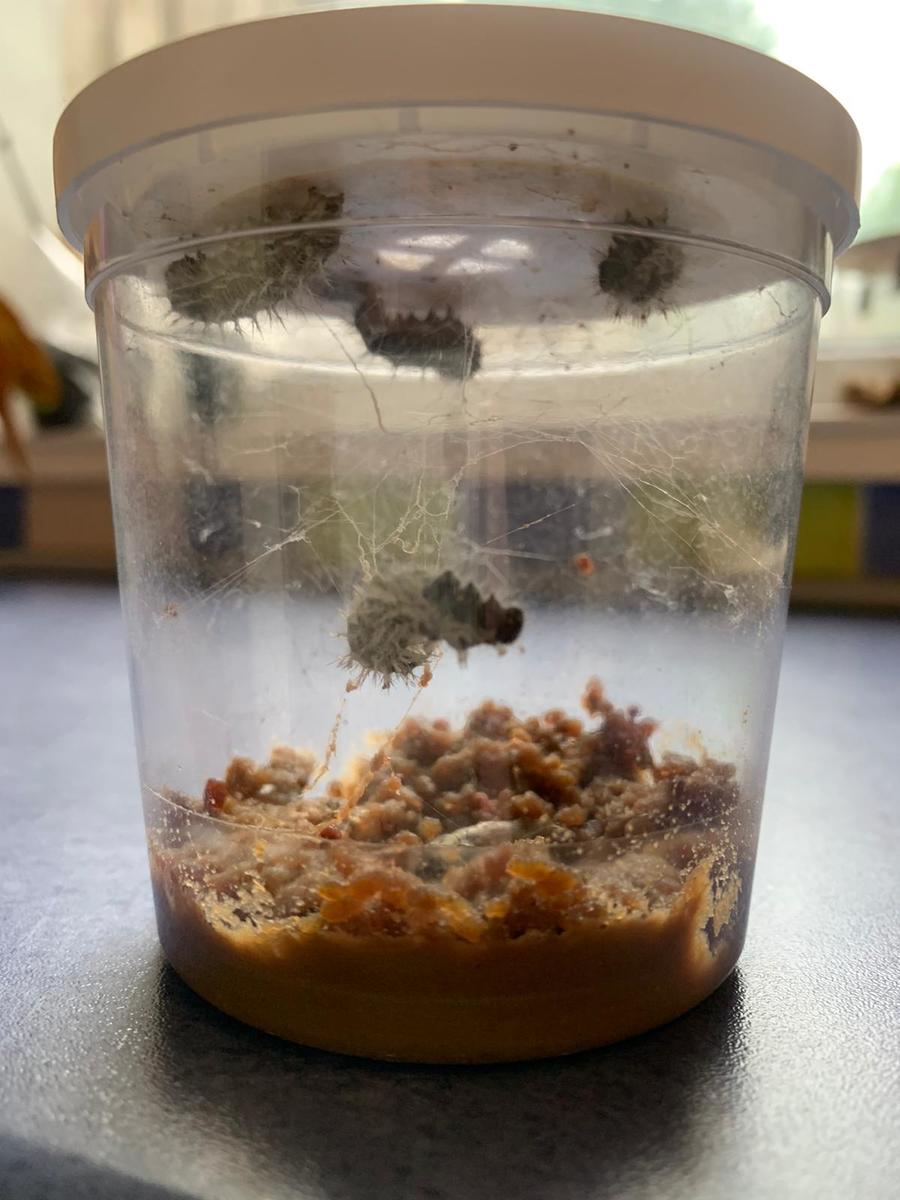 Welcome back to all the Sunbeams!
We have missed you and can't wait to see you all on Monday!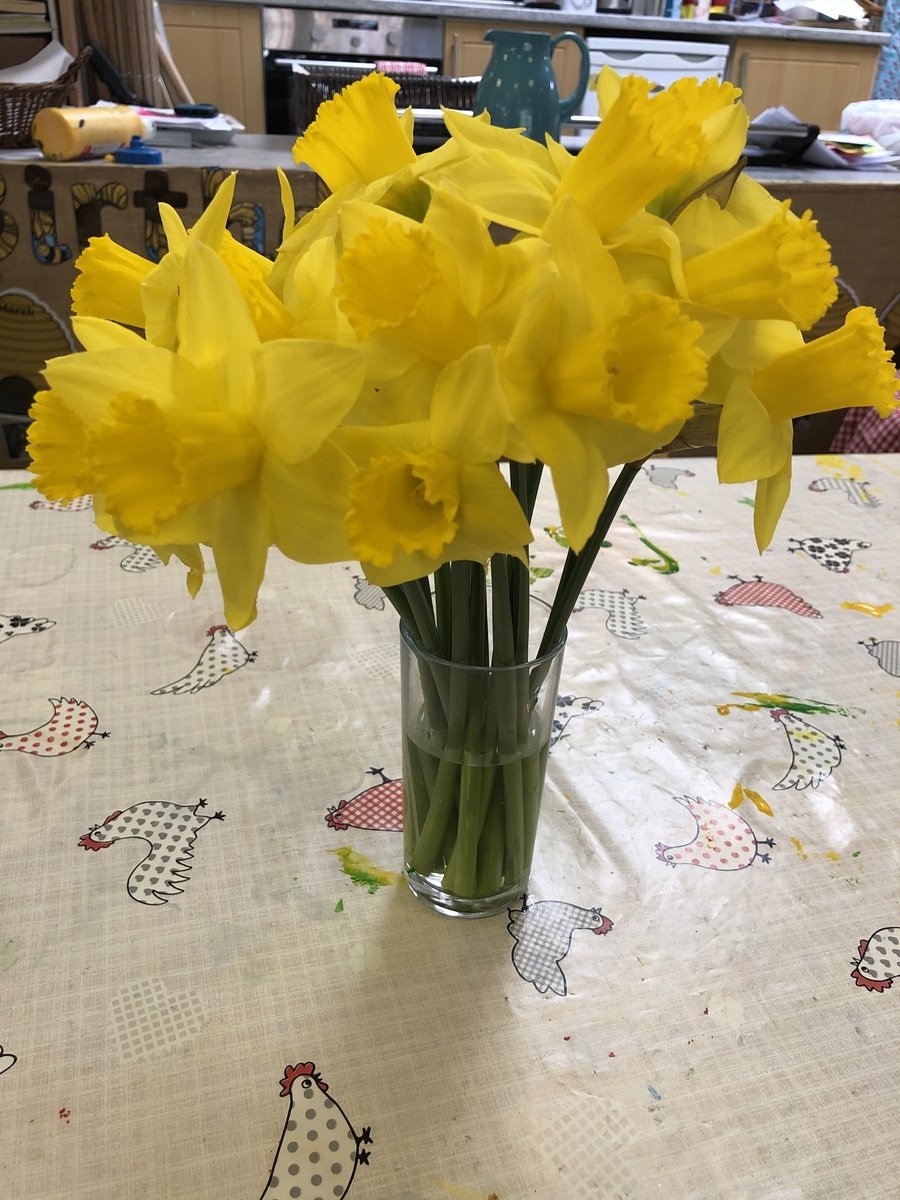 The Sunbeams had a lovely morning. We looked at some daffodils, talking about how they looked, felt and smelling them too! We then painted them and were proud to have their work displayed in the classroom. They look beautiful!
Click here for home learning. Week beginning 5th January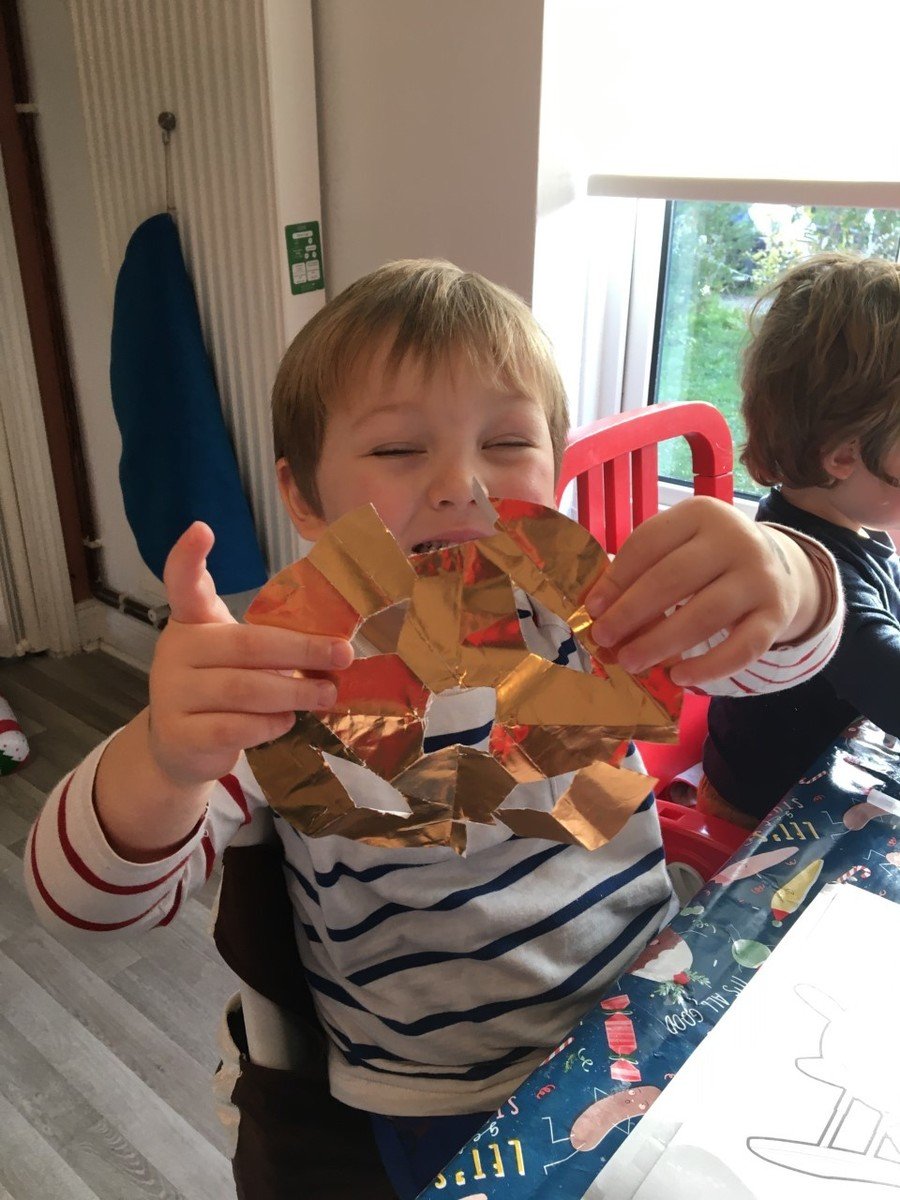 Click the red text below for Friday's home learning.
Thursday 10th December
Here is a Christmas Story for you. Try to listen for the rhyming words!
Here is my Christmas tree! Please send me a photo of yours.
This isn't a great photo but this is a tree the Sunbeams made in Forest School last week. Maybe you could go on a Winter walk to collect some sticks and make your own! I'm going to make a small one to hang on my window. You just need sticks of different lengths and some string or ribbon. If you have some lights you could light it up too! I'll post my tree when I've made it; maybe you could send me a photo of yours!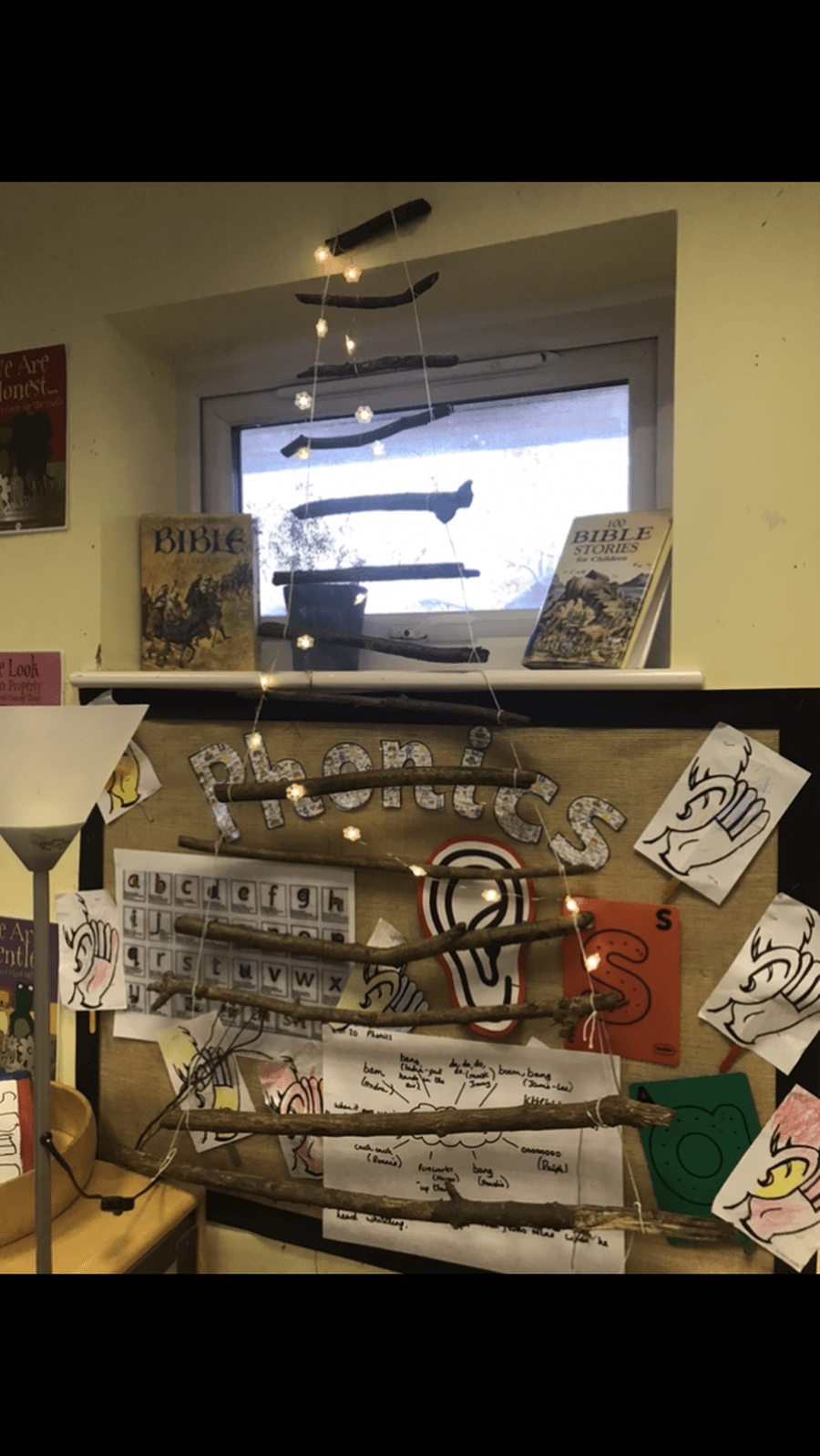 We were going to make Christmas stockings this week. Maybe your grown up could help you cut out the shape above (or draw your own) and you could draw some presents you would like for Christmas. Can you think about what sound your presents start with? Some of you might even want to have a go at writing the first sound you hear.
Here are all our wonderful Sunbeams! We are so proud of how well they have settled so quickly. We are looking forward to a fantastic year with them.
Some of the children worked together to build a house for the three little pigs. There was some wonderful imaginative play and lots of 'Little pig, little pig, let me come in!'
We made masks and the children acted out the story. Some of the children really got into character and used different voices for each character.
We dug for worms at Forest School and then layered sand and soil in our wormery and put in the worms. We can't wait to watch them wiggle around!
The Sunbeams worked so well together to make a Harvest loaf. At one point all the children were sat around the table! It was such a lovely morning. More pics tomorrow!
Last week we were thinking about our families and learnt a song called 'How many people live in your house?' which the children really enjoyed singing. The Sunbeams then drew their families and enjoyed talking to me and Mrs Ambrose about them.
The Sunbeams made Forest Crowns at Forest School today. We talked about the different shapes and colours of the leaves and some of the children even made patterns.
Some of the children made Robots with the blocks this morning so we then made a huge robot using different size boxes! The children had so much fun making him and worked so well together.