Happy new year!
Welcome back Sunbeams! I hope you have had a lovely break and are ready for some learning! You are learning from home this week and I am looking forward to seeing your fantastic work. If you look back on our class page you will see a padlet where you can upload photos of your child learning at home, any pictures, work they complete or anything you would like to share with the class.
As always, if you have any problems, don't hesitate to email me at sunbeams@smatt.medway .sch.uk
I hope you enjoy listening to the story
'10 Little Monsters'.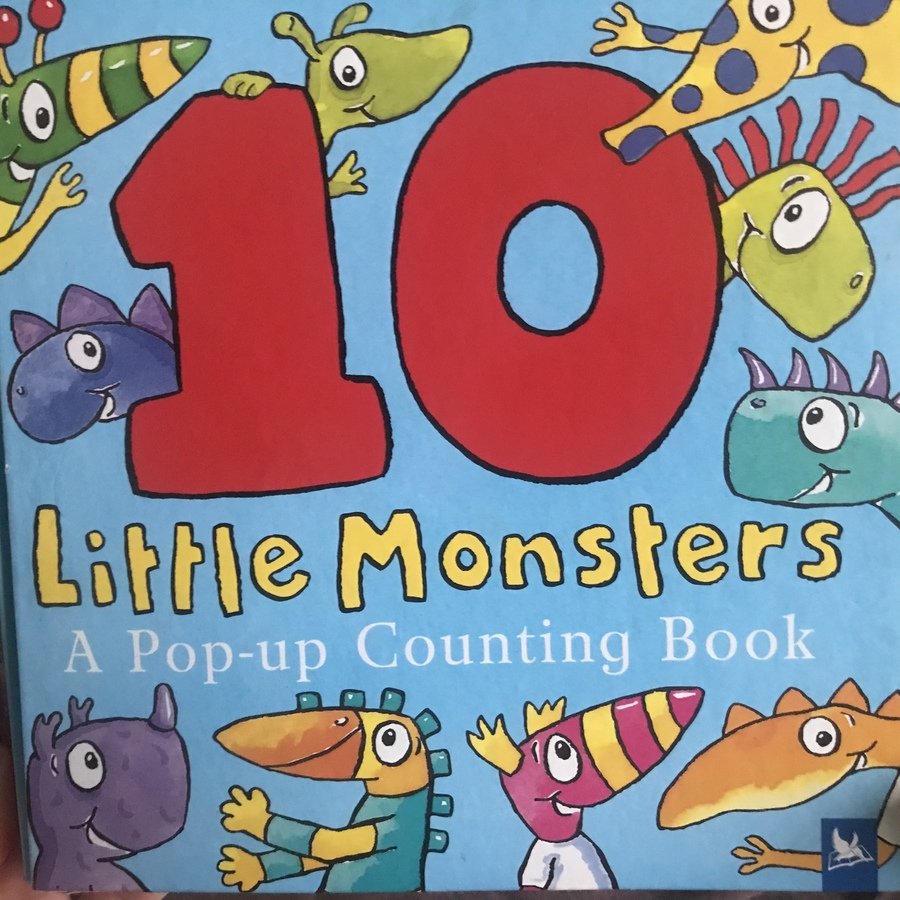 Can you design your own monster? Think about how many eyes your monster will have, what shape will it be etc. You could also think of a name for your monster! can't wait to see your pictures!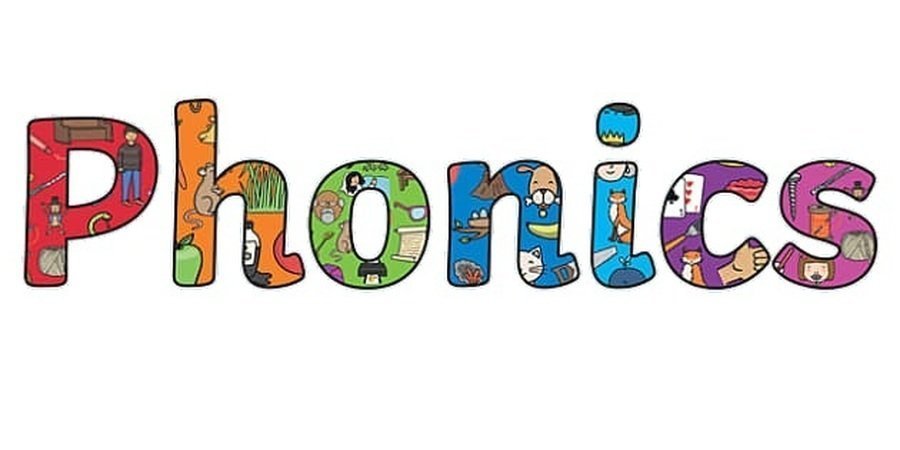 Learn or practice letter sounds with Evie and Dodge
Start with the letter sounds 's', 'a' and 't'.
Please cut our these numbers or make your own. Listen to the story '10 Little Monsters'. Can you find the correct numeral for each page? Feel free to concentrate on numbers 1 - 5 at first.
Go outside and listen to the sounds around you. You could do this in your garden, go for a walk or just listen outside your window. What can you hear? Can you have a go at making the sounds yourself?