RSPB Schools Bird Watch
Before Christmas I signed the Sunbeams up for the RSPB Schools bird watch which we were going to do as part of our Forest School session this week. Obviously we can't do this now but it doesn't stop us doing it at home and sharing the results on our padlet. I have uploaded the information I was sent for you to look at but the only thing you need to do the bird watch is the survey sheet. The RSPB would like us to sit somewhere for one hour and log the birds that we see during that time. You can do this in your garden, a local park or woodland or even on a walk. An hour is a long time to sit and watch so please don't worry if you don't manage that length of time, just do what you can. Wrap up warm, make a hot chocolate and let me know what you see. Have fun!
Click on the image below for the details and resources for this year's birdwatch
Before you do your bird watch why not make some binoculars using cardboard tubes. You can decorate them however you like.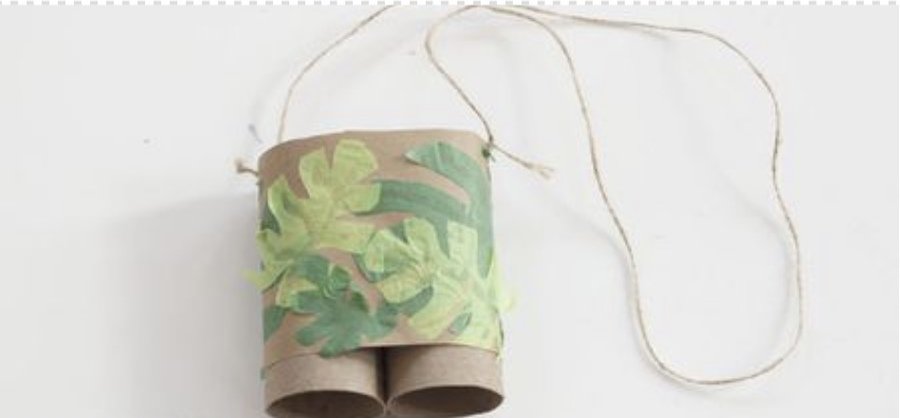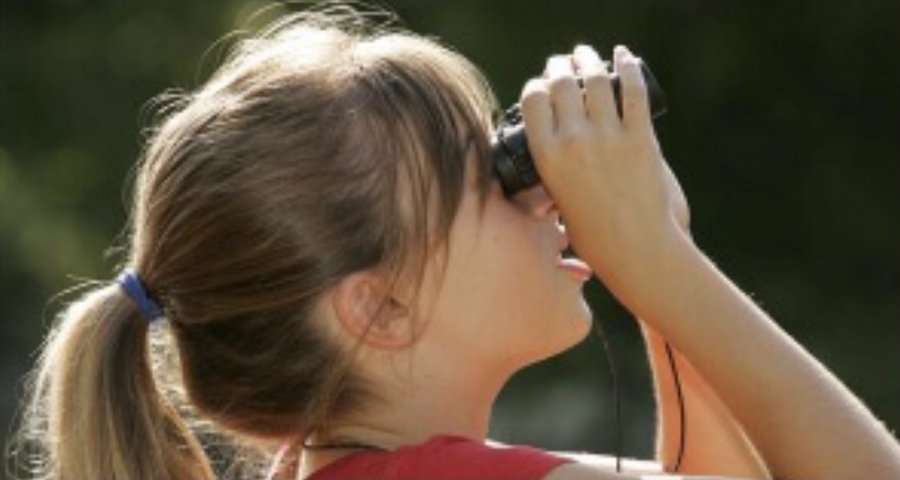 Can you draw or paint a Robin? Think about what colours you would use. If you enjoy doing this, why not draw a bird you saw on your bird watch? Don't forget to send me your pictures; I can't wait to see them!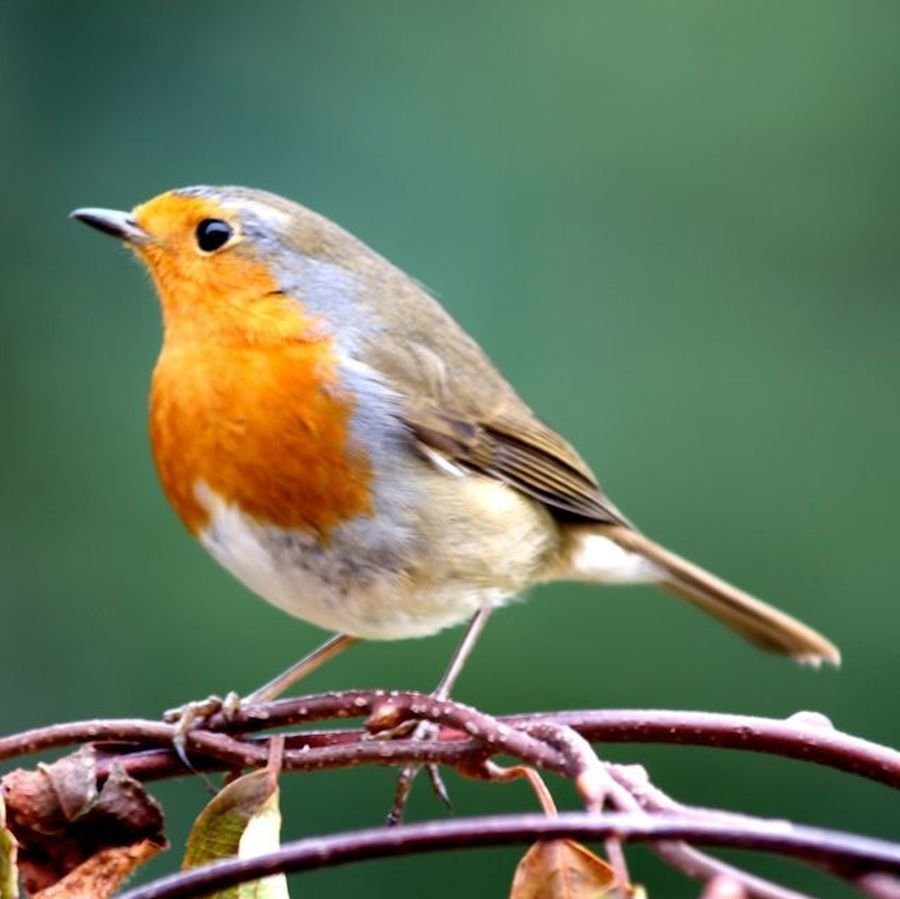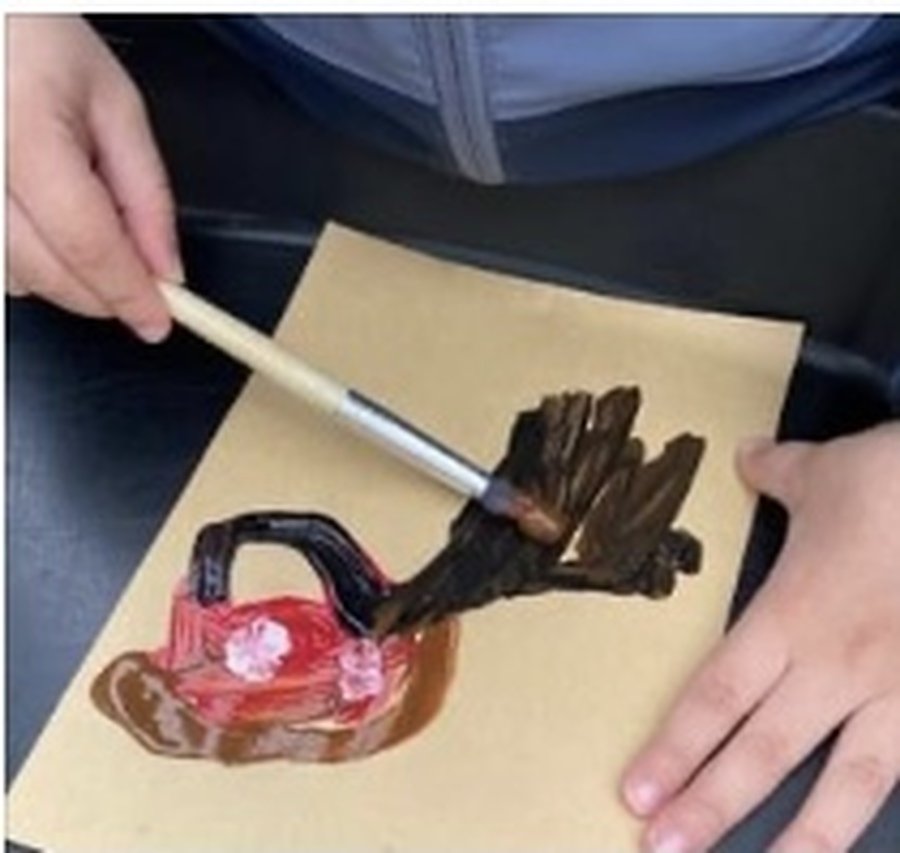 Did any of you make a bird feeder last week? Here are some more ideas!
We need to make sure we keep using our muscles! Can you make a birds nest? We are going to scrunch up some toilet paper - this will be our bird food! Now can you use a clothes peg to pick up the food and put it in the next for the baby birds?
Our story this week is called
A Duck So Small
Here's our number game from last week to try again. Next week we will move on to number's 6-10 but I want you to be confident with 0-5 first. If you think you're ready to move on then why not write your own numbers and have a go.
Watch the video below to learn how to write your numbers. Join in with me if you like. You could use a pencil and paper or even practice in flour, salt or shaving foam!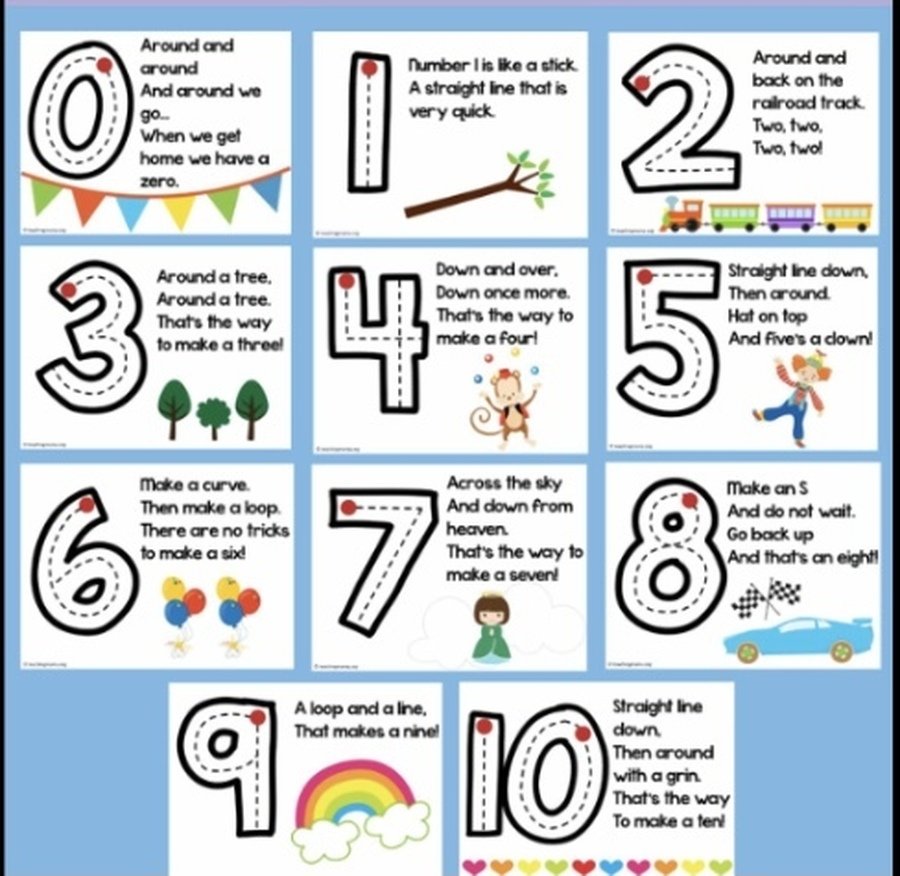 Here are some different bird's song to listen to. Can you listen to each one to talk about the sounds you hear. What pitch is the song? Is it high or low? Are the notes long or short? How is each one different? So you think you might recognise them when you hear these birds when you're out and about?
Click on the image below to hear the bird song.
Phonics game
Give your child a letter sound, maybe start with 's' 'a' and 't'. Make the sound together, remembering to use the sound it makes, not the letter name. Ask your child to find as many things as possible from around the house starting with that sound. If your child finds it hard to recognise initial sounds, don't worry, just talk about the sounds together.
And here is our Go Noodle for this week, it had to be Superheroes again!