Term 4 - Week 1
Welcome back Sunbeams! Here we are at the start of Term 4! Most of you are now back at school but here are some activities for the children who are still at home. We are thinking about Growing this term and I am looking forward to growing (and eating!) our own vegetables. We are taking part in the Grow your own Potatoes project again this year. We will be sent all we need to grow our potatoes and there is a prize for the school with the heaviest weight!
Have a great week!
Click on the image below to listen to our story.
Phonics
Click on the image below to play a blending game. 'Please Mr Crocodile'. On another day, you could collect different items from your house and make your own game. You could use one of your soft toys.
Imagine your beanstalk was so tall that it went right up into the sky. What do you think you might find if you climbed up there? Can you drow a picture of it for me?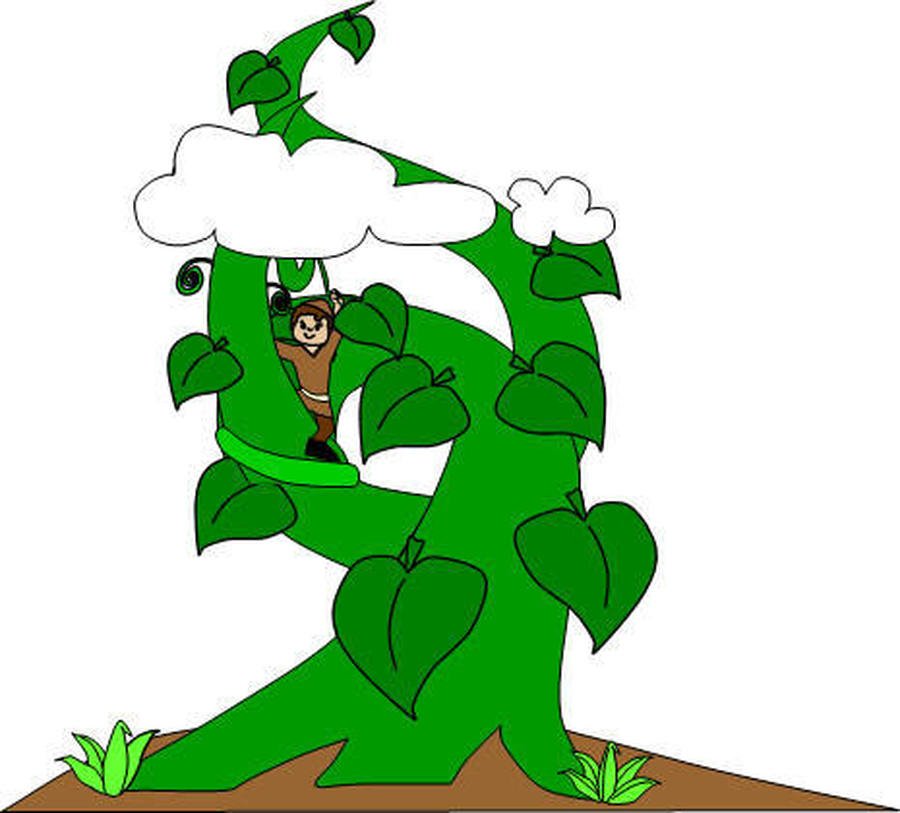 Please follow the lines carefully here to practise writing numbers 0 - 5. Don't rush!
Look how tall Jasper's beanstalk has grown! Can you make one that is taller and one that is shorter. You could use play dough, cut out some leaves to stick on or draw your own.
I thought we'd start the term with one of your favourites. Hope it wakes you up after your holiday!