"Even the smallest person can change the course of the future" J.R.R. Tolkien
ORANGE CLASS
Class Teacher: Mrs Callaghan and Mrs Harding
Teaching Assistants: Mrs Sheikh and Mrs Ambrose
If you have any work to share please email to: orange@smatt.medway.sch.uk
JOKE OF THE WEEK
Let's make each other laugh. If you have a joke that you would like to share then please email it to orange@smatt.medway.sch.uk and we may feature it in our 'Joke of the week' slot.
Thank you to Sam for this joke.
What word becomes shorter when you add two letters to it?
short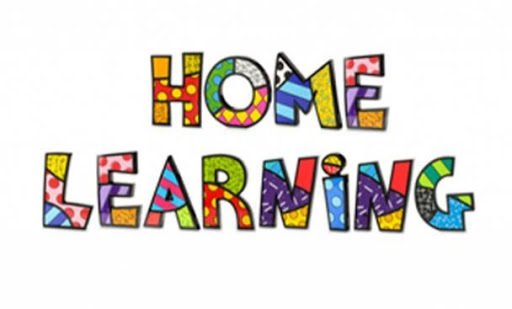 Current Term
Please note that PE is on Monday and Tuesday
Please make sure that children have their PE kits with them on PE days.
Can you also make sure that any earrings are removed and that long hair is tied back.
Homework goes home on a Thursday and is due back in by the following Tuesday.